a little history...

Caribou Restaurant + Wine Bar opened in November of 1999. The owners, Bob Stewart and Tom Pazianos had spent many years in the restaurant business as franchisees and they were ready to open an original concept. They had slowly developed a plan over many years of visiting restaurants all over North America and the world. Ideas they had collected and designs they had studied were worked out and refined until they had a solid concept... Read more
Bob Stewart & Tom Pazianos
co-owners
You couldn't find two more different personalities but Bob Stewart and Tom Pazianos enjoy an enduring partnership inspired by a common work ethic and a dedication to bringing the best dining experience possible to Thunder Bay. They have an eclectic mix of strengths and interests that make this a winning team. It's hard to decipher how it all works; maybe Bob says it best, "Tom drives the train forward and I keep it on the rails".
They met while applying for waiter positions at the about-to-open Keg Restaurant in 1981. They soon found themselves on the Keg management team and three years later bought into the partnership... Read more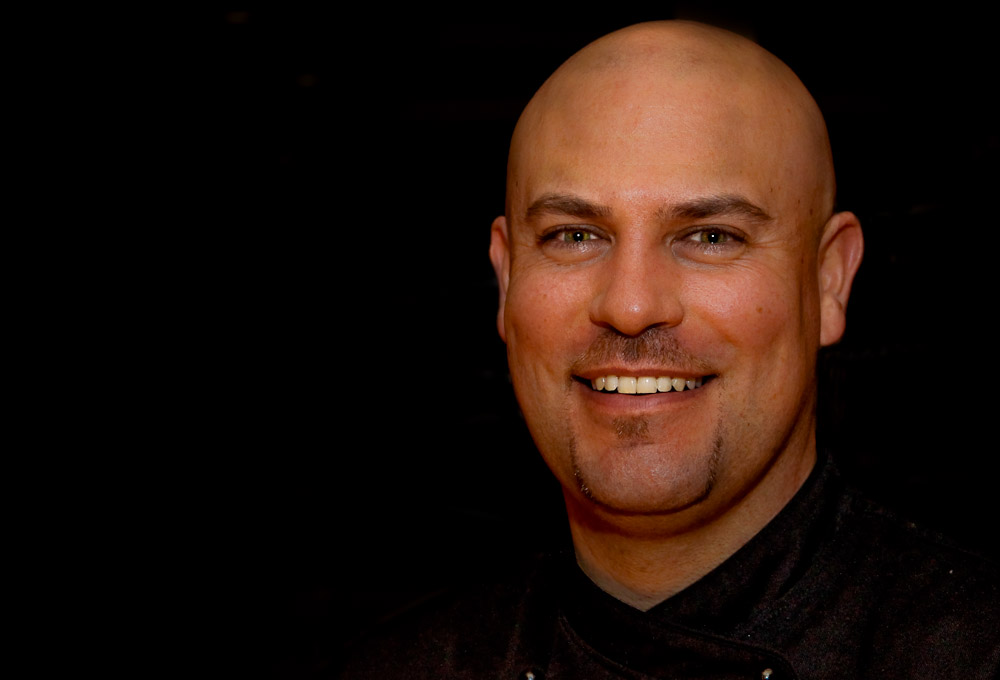 Craig Vieira
general manager / executive chef
With 17 years experience, Craig Vieira has become one of Thunder Bay's most well-known and admired chefs. He's a hometown boy who cut his teeth in the wildly busy kitchens of the Keg Restaurant and Bar in the early '90s. He was a natural in the fast pace of the broiler bar and at 20 years old directed his passion and talent toward an apprenticeship at the former Harrington Court under highly respected Chef Richard Lenz. Craig then accepted a position at the newly opened Caribou Restaurant + Wine Bar. Here he continued his apprenticeship and his talents and creativity developed to new heights. He continued working at Caribou during breaks in his training at Algonquin College and soon earned his Red Seal certification... Read more